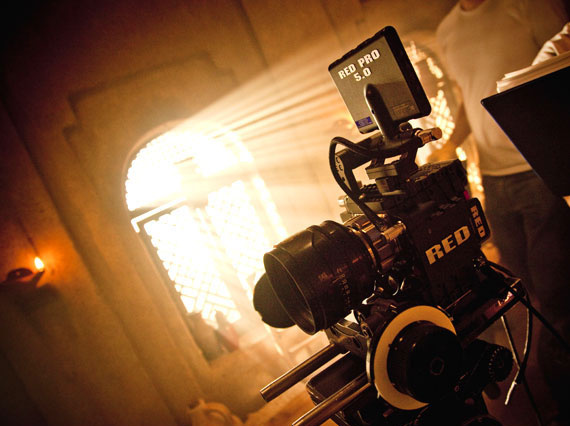 Who
We Are
This underneath note is only for you. You can have all benefits and services for your brand, campaign, strategy, product and business in a very stylish manner with quality of performance.
EAP formulate Documentaries, Research Programs and TV Commercials with all Production & Post-Production facilities under one roof. Website Development & Hosting with Yearly Maintenance Service for Corporate Clients is the added feature of EAP.
YOU can have unique blend of modern technology with modern style of utility.
Highly configured Non-Linear Editing Suite with more than 200 real time effects and capable to capture sources like 2K, 4K Digi-Media & Black Magic.
YOU can enjoy eastern animation post for all types of CGI Animations, 2-D / 3-D Logo, Title Animation, Multi Layering, Virtual Sets, Special Effects, 35 mm Effects and Moving Mask facilities etc.
YOU would be definitely thinking about the team structure for the perfect execution of all above-mentioned technical expertise. Yes experienced, talented and well-trained professionals from MICROSOFT (SINGAPORE) and NAD Center Montréal (CANADA) can serve your requirements in a very well manner.
What YOU have to do just think about us. EAP will do all for YOU.
What
We Offer
Documentary ( video presentation )

A documentary is a broad term to describe a non-fiction movie that in some way "documents" or captures reality. Primarily for the purposes of instruction or maintaining a historical record.
A documentary film is a non-fictional motion picture possibly with interviews, people involved in real events to provide a factual report on a particular subject.
Documentaries are also often used to reveal an unusual, interesting or unknown angle.

TV Commercial

A television advertisement (called a television commercial or ad in American English, and known as an advert in British English) is a span of television production which conveys a message, typically to market a product or service.
Advertising on television usually means running a TV commercial, typically between 15 to 60 seconds in length. TV commercial has long been considered the most effective mass-market advertising format.

Website Development

Websites are used for advertising, also called online marketing on Internet or web advertising, is a form of marketing and advertising which uses the Internet to deliver promotional marketing messages to consumers.
Online advertising through website is a marketing strategy that involves the use of the Internet as a medium to deliver marketing messages to the right customers.

Domain & Hosting

It's not uncommon to get confused between domain name registration & web hosting. Your domain name is the name of your website or your url (www.yourcompany.com) so that anyone can find your website on the Internet by typing in your domain name.
In a sense, you rent some space on a computer to hold your website. Your host, the computer where your website files are stored is called "Hosting Server".
Give a new look

to your business!